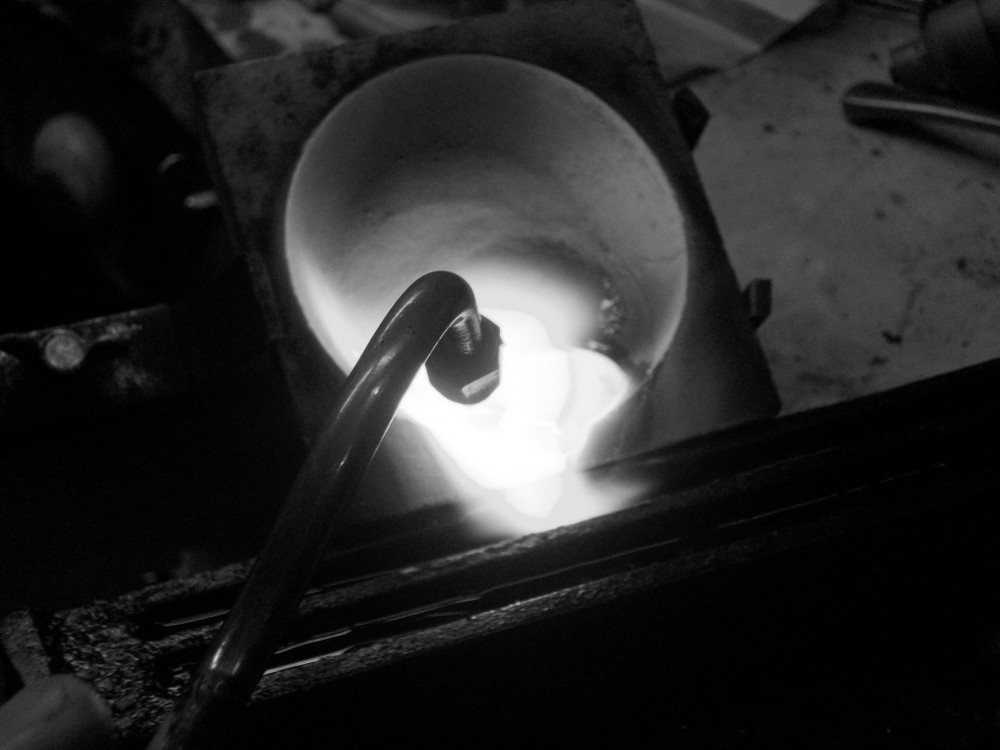 Metal Trade-In
Barry Rowe Fine Jewellers give customers the opportunity to revitalise an old piece of jewellery or trade in unwanted jewellery or other gold items for cash. By trading your jewellery in to be remodelled you can have your very own bespoke piece of jewellery made whilst still maintaining the same sentiment that the original piece possessed.
Should you choose to trade-in any jewellery or gold for cash, Barry Rowe Fine Jewellers offer competitive prices, ensuring you will get the best deal for your items.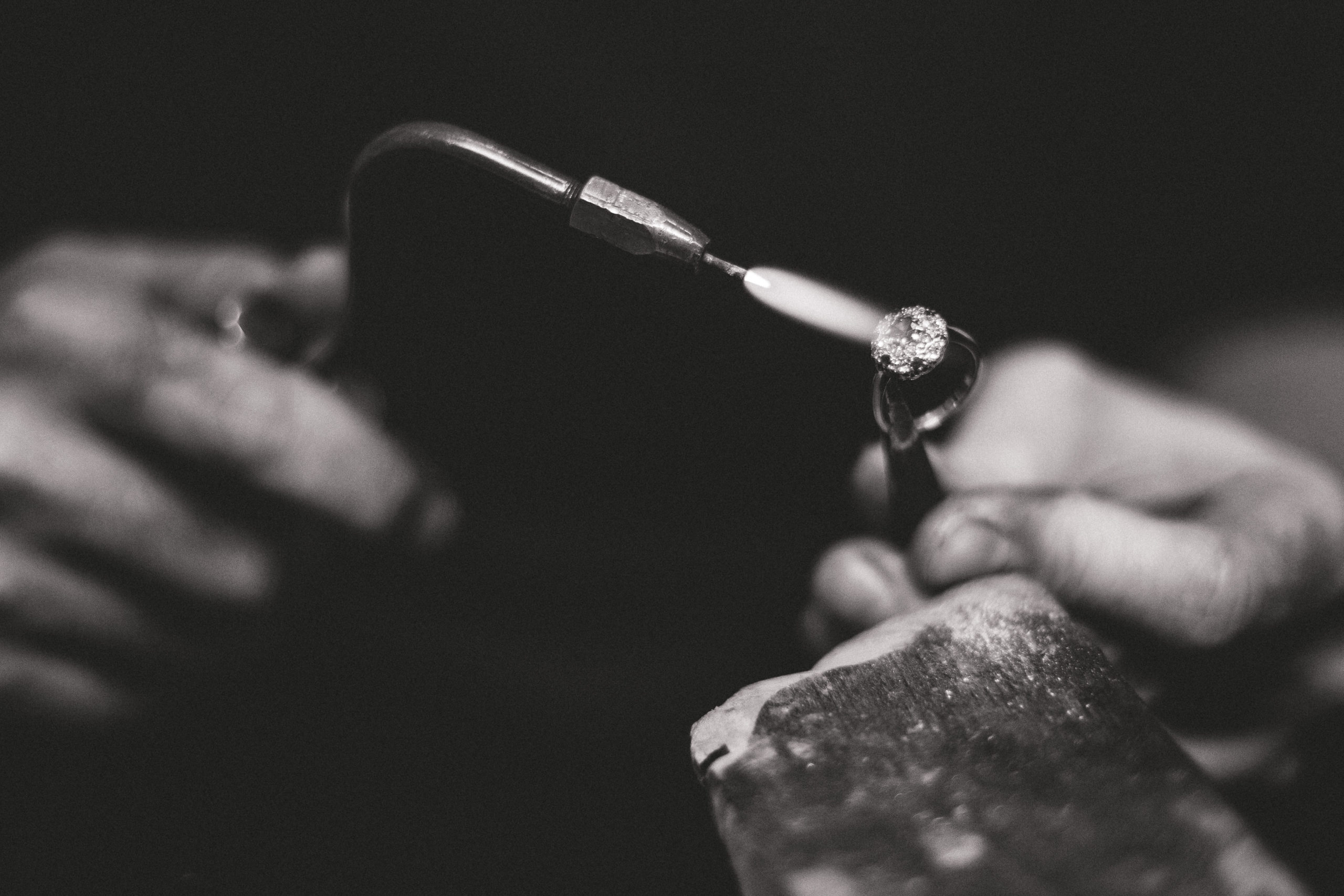 Re-modelling
By remodelling your jewellery with Barry Rowe Fine Jewellers you are able to capture the personality of your item whilst transforming it into a unique piece of jewellery designed exactly to your specification.
If you wish to inquire about remodelling some of your items please complete the form with an image of the item if possible and Barry Rowe Fine Jewellers will be in touch shortly.